So, my last car was an Escort Mk6 , with a pretty good spec I think.
Specs include 2.0 engine, Cosworth wide arches, big brakes up front, disc conversion at the rear, 18″ wheels, Morette lights, half leather seats, Magnex exhaust, Koni suspension, nice ICE, etc . About 140bhp on the pedal which was pretty good for what it was. I absolutely loved the car.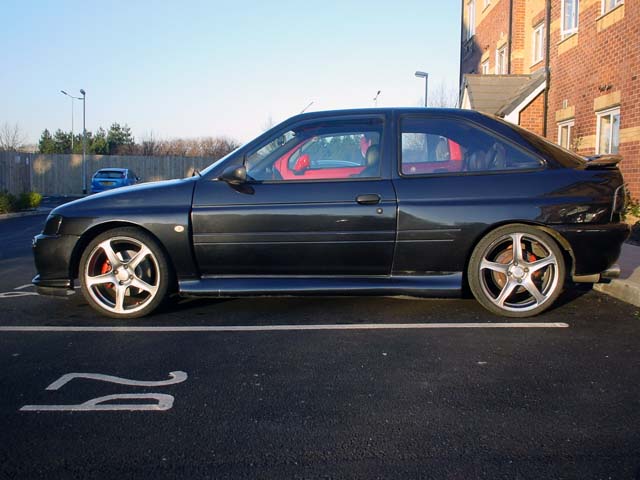 Unfortunately some ****** from the Carphonewarehouse crashed into it 🙁 And wrote it off as it was very beyond economical repair – the insurance claim is still going on!!
So time for a new motor!
My criteria at that time were:
– 200bhp or so
– Coupe shape
– Not a Jap (nothing wrong with them just not interested)
And the cars that match the criteria were:
– 3-Series Coupe
I don't like most of the BMW drivers
– 406 Coupe
Nice looking car but too expensive to run… but definitely a second choice.
– CLK
Out of budget
– Astra Coupe
That leads us onto the Astra Coupe Turbo! 😀
A very short time of searching, I found a Europa Blue ACT down south. It wasn't ideal – I originally wanted a Black one with Leather, but later I found out that the black on Astra Coupes isn't metallic 🙁 And this one didn't have leather, but the condition was good and the price was right, so I went for it.
So this is what I bought.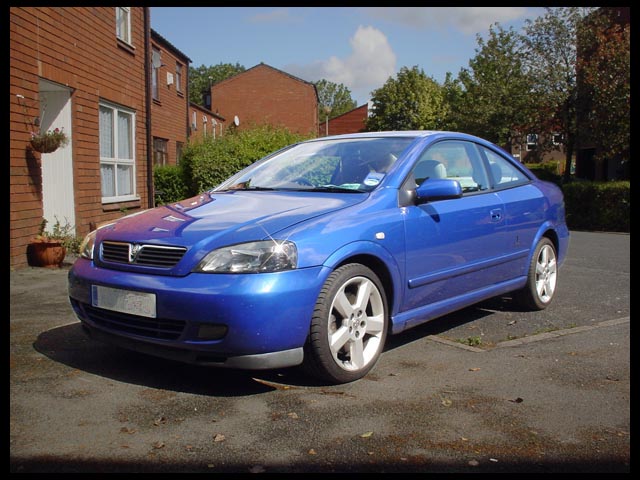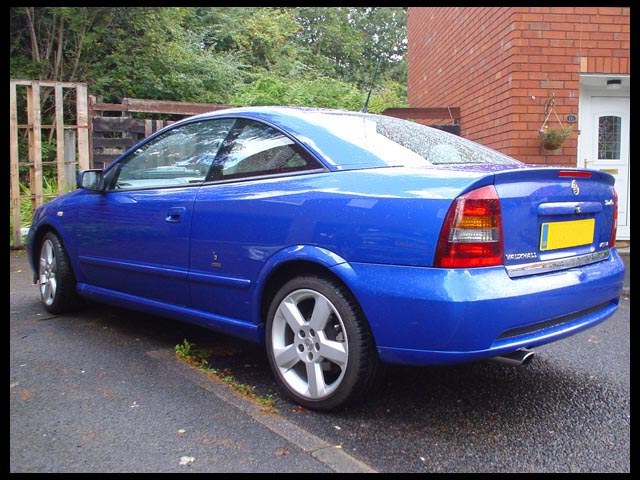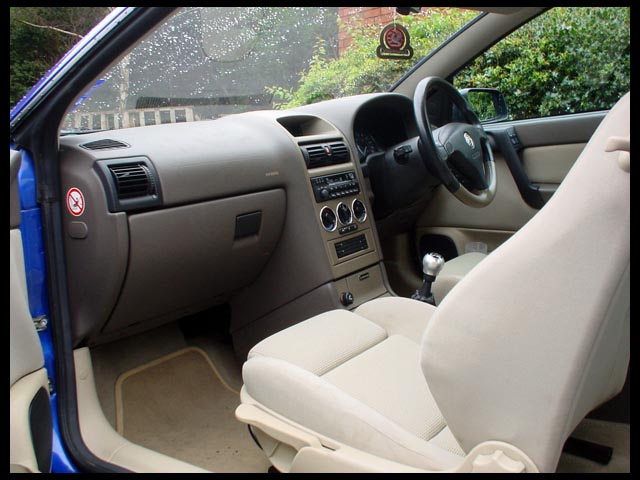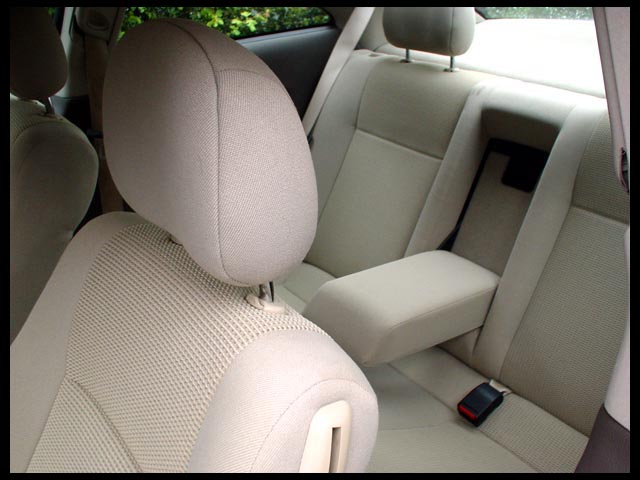 Europa Blue Astra Coupe Turbo in standard form with beige cloth interior .
197bhp feels really nice!
In the mean time many parts were sourced so that the modifying can soon begin 😀