This month I've been working on my car PC . And man it is so much work!
Hardware sourcing took a lot of time (and still not finished), but software was the killer. It takes sooooooo much time to get it how it is supposed to be.
I've been building PCs for over 15 years, I've built many desktops, servers, media centres, even laptops, but nothing comes close to a car PC.
It is still on going, I will update when I finally got it done.
As part of it, I also fitted a headunit – the Pioneer Premier DEH-P860MP – imported from the America, same as the DEH-P8600MP in this country. Most headunits imported from the America can't seek the full range of FM radio stations in the UK, but for some reasons this can? So it is all good… especially it is half the price of the UK model! And it has got a flashy OEL colour display too 😀 Still thinking I might upgrade to the P9800MP though in about a year.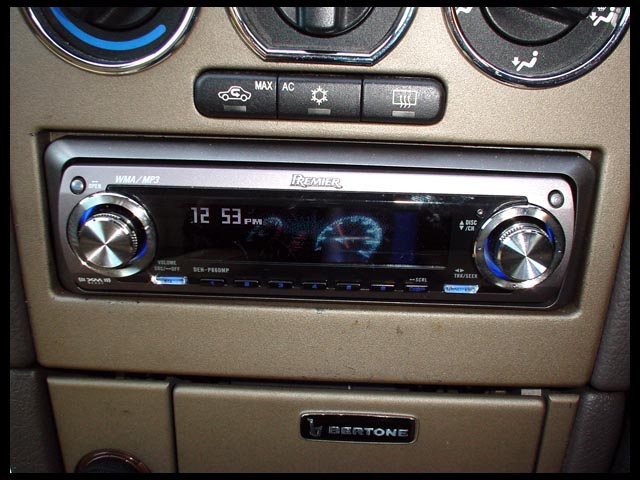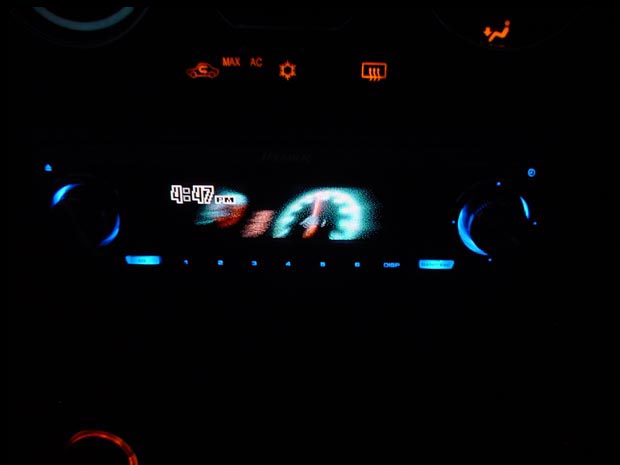 On the other hand, I fitted a Vectra C air intake . I don't notice any difference but it is a nice peice of mind.