Yea I know, it's been a while. Basically I've been super busy with work (two big projects), and with Xmas and all that (and a long holiday too!), I haven't been able to do as much as I wanted to the car. Oh yea it was bloody cold too.
But anyways, here we are.
First up, I replaced the old Blueflame exhaust, with a custom Cat-back with silcencer removed, and at the same time, a front de-Cat pipe and a 200cpi sports Cat are fitted. Car drives much smoother, but unfornately louder… the noise is not too bad when running, but louder than I would have liked at idle, especially when car is still on choke.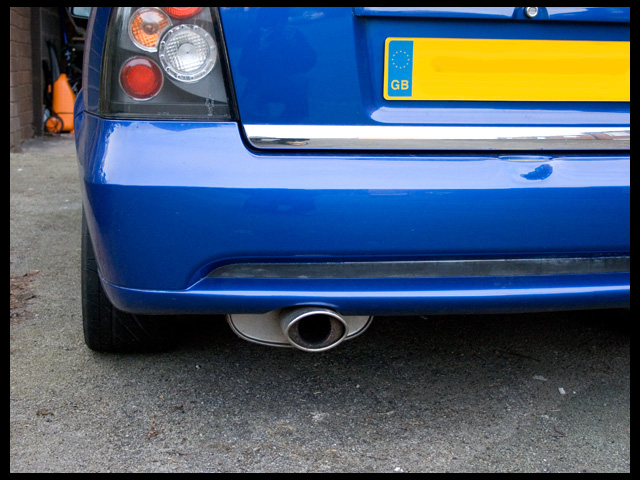 I bought an Irmscher arm-rest too, and trimmed it in leather to match the seats. It however interferes gear change, so I added a hinge to it so the entire unit can be lifted up to the back. Much more very needed storage space now!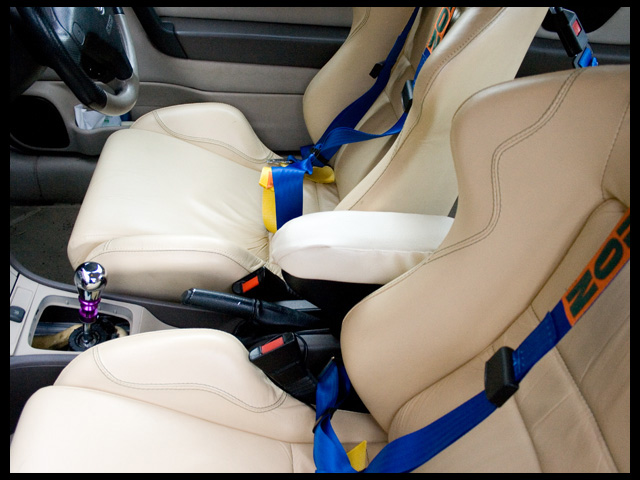 Finally I've replaced the wipers with GM flat-blade wipers. A hundred times better than standard ones! No more wiper-lifting when driving on motorway.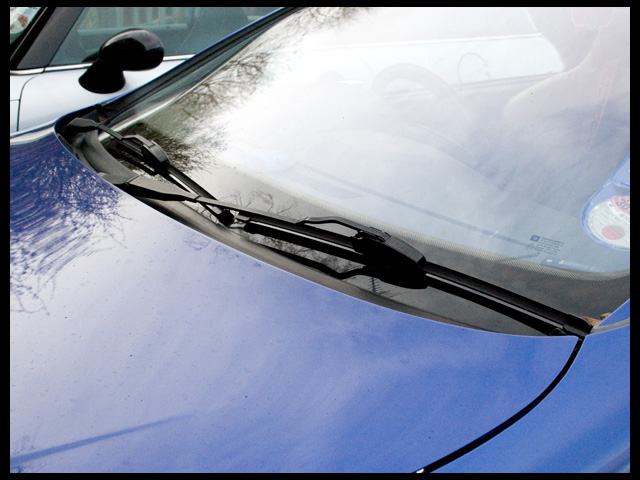 I have also polished the whole car with my newly acquired Meguiars G220 random orbital polisher, with Autoglym Super Resin Polish, then added a coat of Autoglum Extra Gloss Protection and Collinite #915 wax to protect it. The car looks ALMOST like brand new again. I think to have it looking REALLY brand new, I will need to use a polish that is more abrasive than the Autoglym SRP. So Meguiars #80, here I come…
Ok it is safe to say that I won't be able to spend as much time on the car from now on, because for some reasons I just have more and more work to do everyday. Plus the fact that the car is 80% complete anyway.
But there are a few things that I MUST do as soon as possible.
– Car PC version III
– Phase 3.5
– Rear splitter
Hopefully Easter…