It's come to time to sell the A4 Cabrio, and this time I've been looking at large luxury saloons, namely the Mercedes S Class, BMW 7-Series, and Audi A8.
Having looked at all those, I've decided to go for a Mercedes S Class, simply because it is one of the cars that I've always wanted. It is just special, and they call it "the best car in the world".
This is the car I purchased.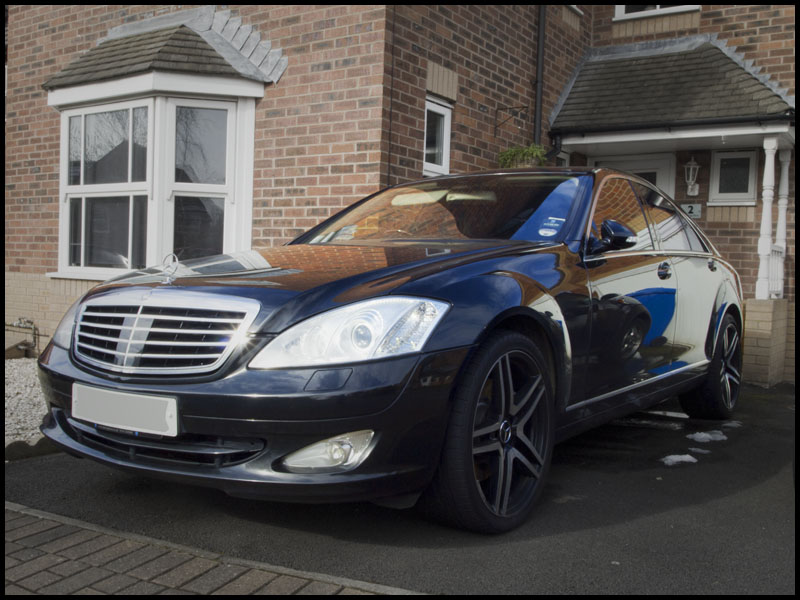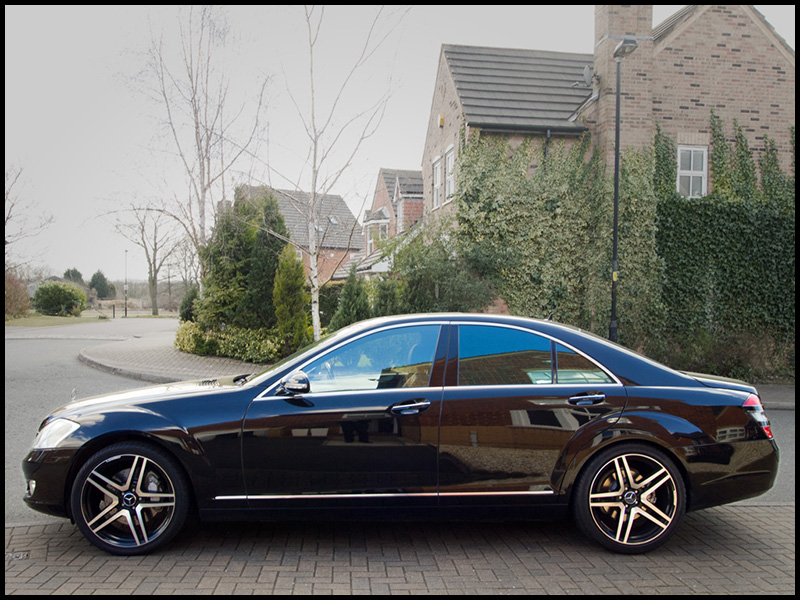 It is a short wheel base S500 (5.5L V8 386BHP), with 20″ AMG two-tone alloy wheels.
It has pretty much every single option on the front seat except night vision – heated/ventilated seats, dynamic seats, massage seats, parktronic, rear view camera, distronic plus, keyless go, etc.
I originally wanted to go for a long wheel base model because of its looks, but then decided against it due to the fuel consumption and practicality concerns.
And here are the plans I have for the car,
– Facelift rear lights
– Lowering
– S65 AMG body kit
So not a huge amount of work. Unfortunately none of it is going to be cheap, it's a Mercedes after all…